・中国市場の最新状況と効果的な参入方法
2019年04月25日(木)
11:30-12:15
会場:コンコース E204
【CE-1 コース】
Updates on China's photonics market and the best way to get in
CIOE
Derek Deng (CIOE)
In photonics business, China and Japan always have demands and needs in each other's market. However, through the culture and language gap, professionals always feel difficult to enter the other country's market. This presentation will share about some latest movements in China's market, and introduce some convenient and effective ways to start business in China under OPIE and CIOE's bilateral effort.

元のページに戻り選択を続ける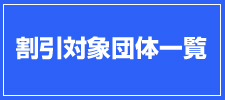 お支払方法
●クレジットカード
●当日支払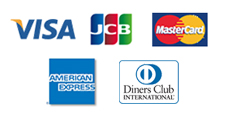 セミナー申込手順
※有料セミナー キャンセル規程:
お客様のご都合による受講解約の場合、3/25までは受講料の50%、3/26以降につきましては受講料の全額を解約金として申し受けます。
※学生料金:
個人もしくは学校からのお支払いで、30歳未満の方が対象となります。
[ 特定商取引法に基づく表記 ]

Derek Deng joined CIOE (China International Optoelectronic Exposition) in 2017 and now in charge of CIOE's international marketing business. Aiming to promote CIOE to the world's industry communities, his daily worked is to connect the valuable resources from China to overseas optoelectronic companies which have demands to develop their market in China. He also organizes CIOE concurrent forums to build up a communicating and technical exchanging platform for global professionals.